Stirom LTD extends its services under Lloyd Register Accreditation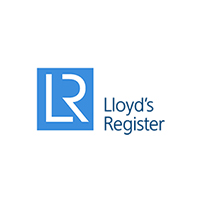 Stirom LTD extends its services under the Lloyd Register accreditation. The areas of services for which Stirom LTD has extended its accreditation are for inspection and maintenance of fire extinguishing equipment and systems, recharging extinguishers (foam, CO2, powder, water), FSS Code Ch. 9 detection systems, periodic inspection, maintenance and testing of fixed low / high pressure ship fire extinguishing systems (CO2, Novec, water, foam) as well as testing of components for smoke detection of cargo ships. Thus, Stirom LTD was accredited to carry out these services under the guidance of Lloyd Register until February 2022.
Leave a reply
Your email address will not be published.