Stirom receives its renewal from the Russian Register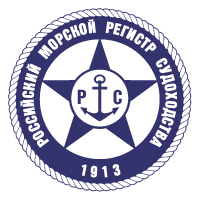 The activities of Russian Maritime Register of Shipping (RS) are aimed at providing the safety of navigation, safety of life at sea, security of ships, safe carriage of cargo, environmental safety of ships, prevention of pollution from ships, performance of authorisations issued by Administrations and customers. RS develops and continually improves the RS rules and guidelines in compliance with requirements of the international standards to ensure the safety at sea and pollution prevention. The RS task is both to maintain its own quality management system at the highest possible level and to promote also implementation of high technical standards in design of ships, shipbuilding and shipping industry using its unique experience in ensuring maritime safety.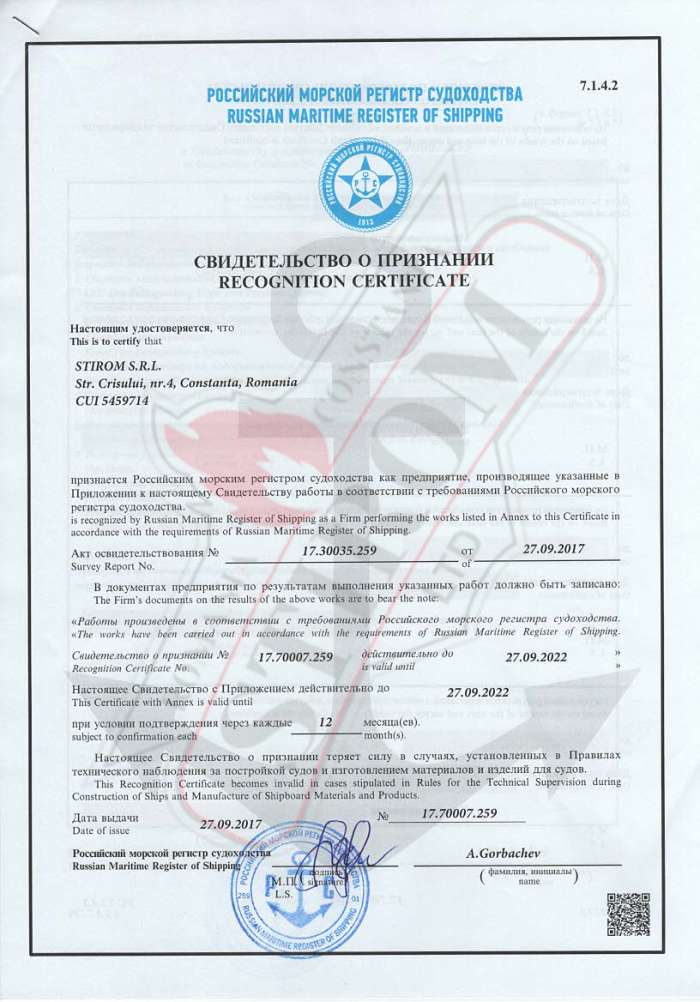 Leave a reply
Your email address will not be published.